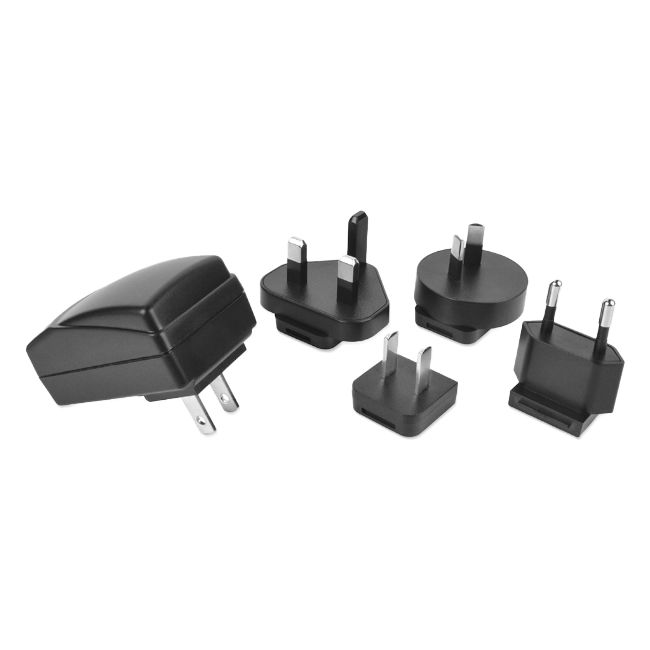 12V Universal Power Supply
12V DC 0.5A universal power supply for use with Minnow and Trilobite pedals.
You may also be interested in
"To hear the true sound of your instrument (and more importantly of yourself!) without sounding sterile, the Bullhead 1K is the best digital amp on the market!"

Florian Friedrich
"It's so crystal clear and punchy. It's the best sounding amplifier I've ever played through and that's no BS. It reminds me of being in a control room and hearing your bass through the Neve and some ATC300's. I'm stoked! It's great to have an amp that sounds like yourself, only a lot louder!"
Tim Landers
"It's everything I was looking for - warmth, balance, punch and power. The sensitivity or speed of the amp is amazing and the dynamic range is so musical… It was such a relief to just let go and play music without thinking about the amp. I love it!"

Jimmy Haslip